Being a business based in Cornwall we place great importance on working with other local business as far as possible. We have established many working relationships with contractors, artisans, furniture makers and suppliers. Introducing our key partners and who we work with:
Desmonde Associates are a Cornish family run business which offers a single point of contact for all architectural, structural design, and planning services.
Specialities include Project management, Master Planning, Structural Engineering, Architectural Design and Conservation & Heritage buildings.Studio Far West shares an office space with Desmonde Associates and increasingly are collaborating on projects, providing a seamless service for clients.
Without having to engage several different agencies this partnership sees many projects from planning right through to completion all under one roof.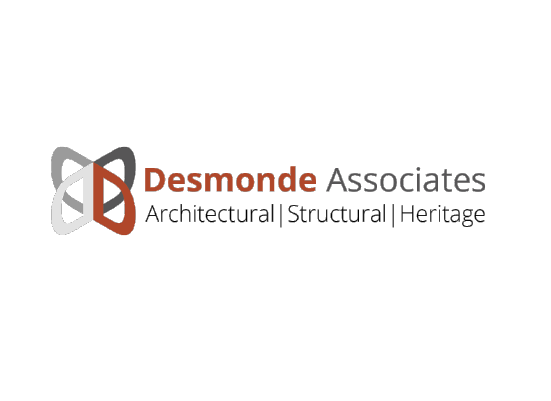 Love and Honor is a homewares, wedding florist and flower shop with premises in both St.Agnes and Falmouth Cornwall.
Flowers are grown on their own flower farm in St.Agnes.
Love and Honor provide Studio Far West with beautiful unique homeware, plants, and flowers to style all their shoots.
Livingstone St. Ives sources and exhibits contemporary and modern art associated with St. Ives, its artistic heritage, and future direction. Founded by Alicia Livingstone in 2018, the gallery spaces in St. Ives and Clifton display an extensive collection of desirable art by a curated selection of Cornwall's leading artists.
Studio Far West is up to date with the collections and has a working relationship with Livingstone St. Ives whereby they can help specify pieces within a scheme, we can even have the art on loan to style and observe in situ before committing.